The upside of technology is that we have all the information in the world in our pockets, the downside is that we're either lazier or busier than ever and just don't have the time or patience to browse through everything to find the exact thing we're looking for.
Mobiles apps can be deemed as one of the solutions to this very complex problem faced by humans. Finding the perfect app is like finding a great pair of jeans – you feel liberated from all problems of life. That is why we have found 3 absolutely amazing apps that would make life of a surfer, million times better.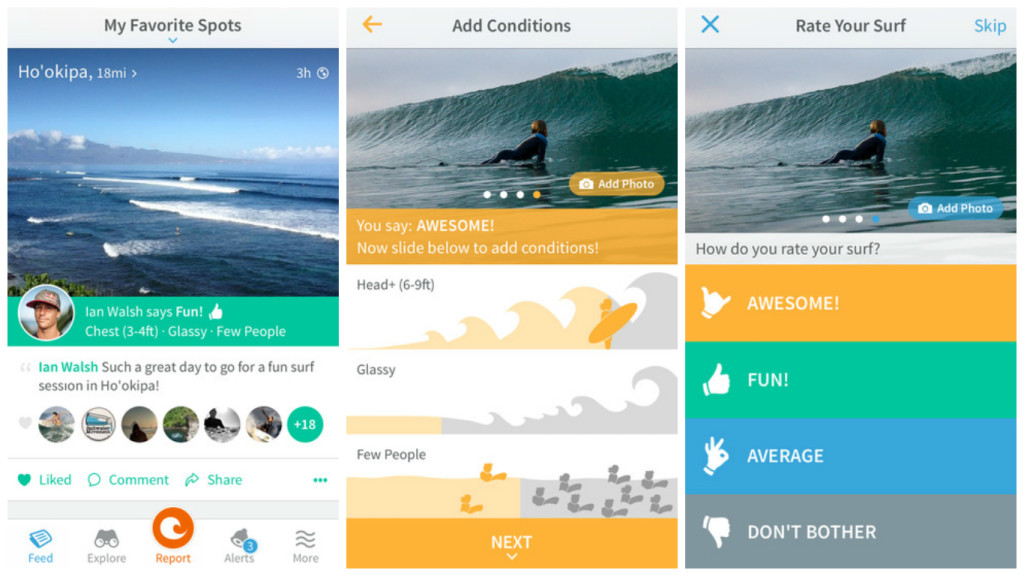 Launched about 2 years ago by former pro surfer Roni Eshel with big wave surfer Ian Walsh, goFlow is an app that allows users to access live surf reports, post photos, connect with friends, etc. The app provides a 7-day forecast rather than a single day forecast, making it relevant for every zone. When sharing a photo, there are tools that allow you to add the wave size, crowds, surf conditions and overall rating: Awesome, Fun or Don't Bother. It allows surfers to mark their favorite spots and receive notifications when conditions are good, when nearby spots have a good swell and friends are surfing.
Upon completing a report, users can submit their post either to their goFlow followers, the public (showing up on the application's newsfeed) or their Facebook page.More time in the water surfing great waves, and less time searching for them – that is the main aim of this app.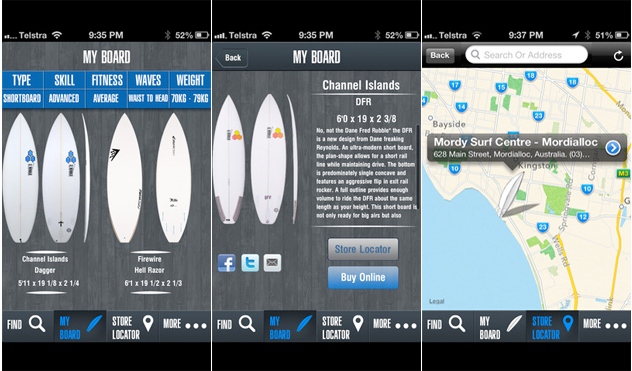 With an extensive database of surfboard brands including Channel Islands, Firewire, Lost, Haydenshapes, Chilli, and 7S, and a store locator featuring thousands of surf stores globally, plus an algorithm that matches these with your own personal information, Surfboard Finder does exactly what it says on the tin. The app simplifies the board-buying process and can help you find the board that is best suited to you and the conditions you surf most.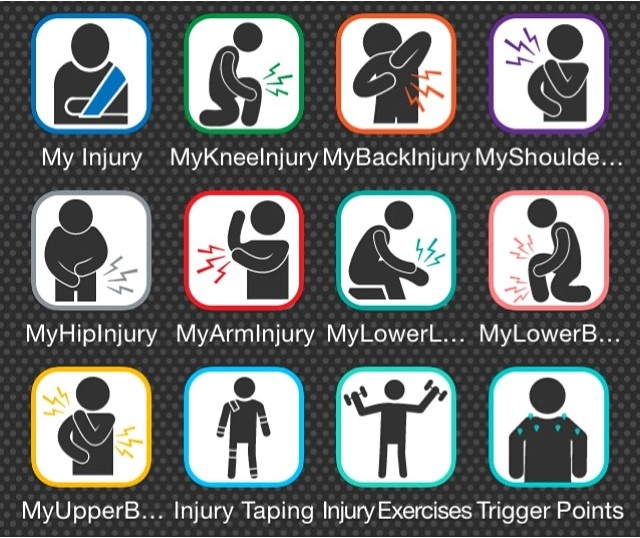 Surfing may look easy as non-surfers but there are a lot of risks involved in it like most sports. Surfers get injured quite often. Surf points are not always easily accessible and there are no clinics or medics nearby. My Injury series of apps is a great alternative, with detailed information about the most commonly treated injuries. This is a great app to locate the problem as well as your road to recover. The apps provide information about specific injury treatments, taping exercises tips and images.